the ireland : iceland project was founded in 2009 to activate a cultural dialogue betwee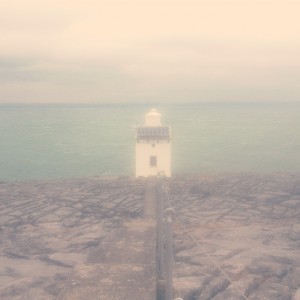 n Ireland and Iceland, exploring and exchanging ideas about cultural identity, artistic practice and collective imagination. We have hosted a series of collaborations and happenings with artists and provocateurs from Ireland, Iceland and beyond…..
the ireland : iceland project is committed to cultural co-evolution and new ways of working and being. We are passionate about experiences that can move, shape and push our culture forward through intervention & disruption of time and space. This is a cultural movement designed to illuminate the times we live in. It is an opportunity to explore what it means to be alive on these two little islands beginning with ' i ' and to map those ideas onto a Brave New World.
the ireland : iceland project is a portal for imagination. We are engaged with artists, social architects
and creative thinkers who are orbiting diverse disciplines and practices and making curious projects.
We are interested in people who are pushing out into new territory, upping the ante and thinking
and acting far outside the BOX.
The next thing from the ireland : iceland project is Pilgrimage Project – a creative odyssey.
Come and join us at www.pilgrimageproject.ie